Welcome to MJ Medical Group
Located in the North Park neighborhood of Chicago, we deliver comprehensive care to families, children, and individuals throughout their lives. Our mission is to provide the highest quality family medical care available in a caring, compassionate, and welcoming atmosphere. We take pride in treating every patient seeking care at our facility with dignity and respect.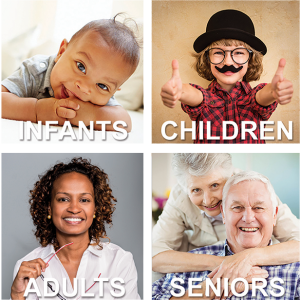 Skilled care for the entire family
Each of our healthcare providers is board certified in their specialty. Our providers are skilled and knowledgeable concerning all aspects of healthcare for infants, children, adolescents, adults and seniors.
We are currently accepting new patients and patient referrals.
We are a medical training center for degreed professionals, and affiliated with NorthShore Swedish Covenant Hospital and Amita St. Frances hospital in Evanston.


A partnership for your good health
At MJ Medical Group, we take a partnership approach to healthcare. We firmly believe that as a patient, you not only have a stake in your individual health outcome, but actually have the opportunity to impact your own ongoing wellness in remarkable ways. We will care for you when you are sick and when you are well. We provide high quality, compassionate care through open communication and respect for your concerns.
We admit that our practice may not be right for every patient. The patients that stay with us for the long-term appreciate our patient/physician partnership approach to care:
– Focusing on prevention and screening
– Working closely with you to plan for your health
– Coordinating your tests, treatments, and if necessary, hospitalizations
– Providing plain-spoken guidance, insight and advice
– Offering innovative solutions to better manage medical expenses
Whether we're working with you to help keep your children safe and healthy, helping you manage diabetes or avoid heart disease, we'll expect you to have high expectations for us, and we'll also have them for you. To us, that's the essence of partnership and helps to deliver the best health outcome for each of our patients—young and old.
Comprehensive Care
We leverage the latest medical research, our collective experience, and continuous feedback from you to keep you healthy—whether you're in good health, suffering from the flu or experiencing a life-altering illness.
We can provide you and your family with continuing, comprehensive care during all the phases of your lives – from birth, infancy and childhood, through adolescence, to adult life.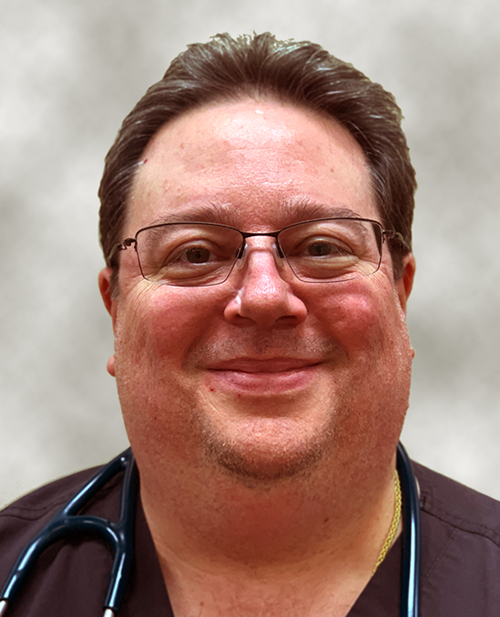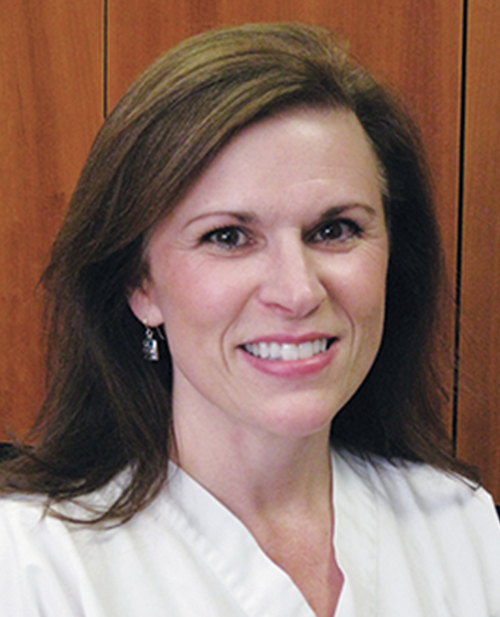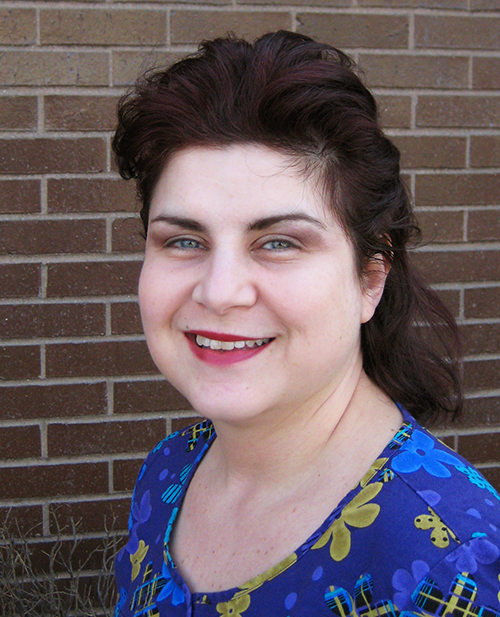 Preparing for your first visit
APPOINTMENTS AND LOCATION
MAKE AN APPOINTMENT
Request an appointment online HERE.
Be sure to specify your preferred Dr's last name and near "Chicago" in the search fields.
Or, Call our office: (773) 463-4100
Fax: (773) 463-4102
Office Location
6326 North Lincoln Avenue, Chicago, IL 60659
If you are coming to our office for an appointment, metered street parking is generally available.
Email our office:
info@mjmedicalgroup.com